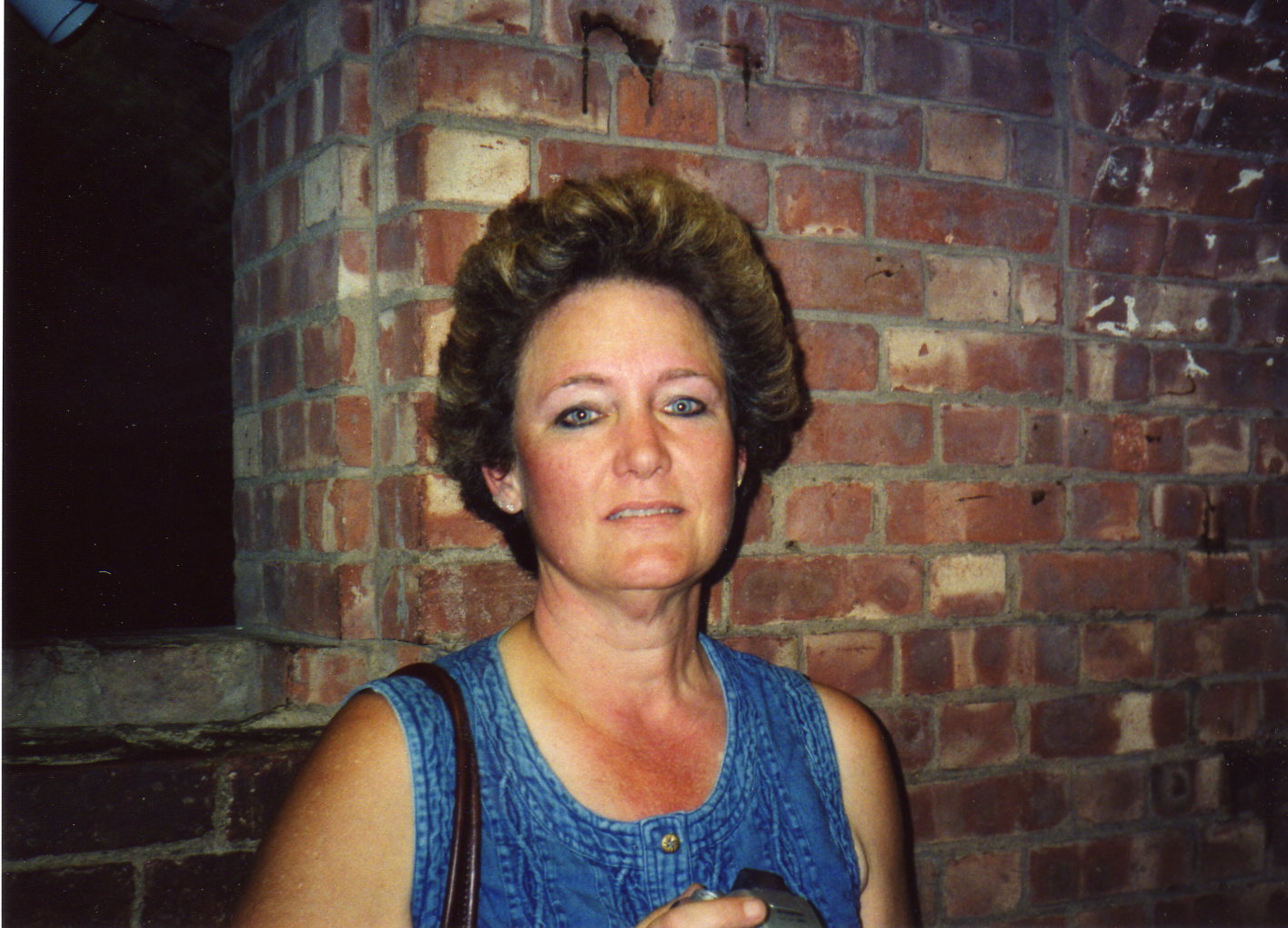 Name: Shereen
Position: President
Education:
Certified Paranormal Investigator
Certified EVP-ITC Tech
Experience: Shereen has been interested in the paranormal field for several years and joined our group in early 2006. She is not only our president but helps with our research. As a nurse, she also brings her expierences in the medical field to our investigations.